Providence Insulated Glass and Double Pane Glass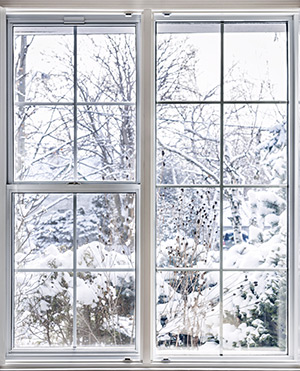 There are times when accidents happen and result to broken window panes. Sometimes, because of the changes in temperature, the insulating glass in our windows become cracked and worn. When these unwanted things happen to us, we are often left clueless and wondering. How are we going to replace them with a new set of glass? How can we determine which insulating glass is durable and would last long? The choice for this type of situation is insulated glass.
Insulated - Double Pane Glass
Double-pane glass, also called dual pane or insulated glass, is the best way to go. Unlike single pane, double pane glass has an outer layer of glass separated by a half inch of air or gas like argon or carbon dioxide, followed by the second layer of glass. This air pocket helps boost the thermal performance of the window by adding an extra layer of protection. It's the same idea that makes a coffee thermos work so effectively. Call your Providence insulated glass experts for more information.
Our Services:
Insulated Glass Replacement
Insulated Glass Repair
Double Pane Glass Installation
Dual Pane Glass Service
---
Recent Insulated & Double Pane Glass Related Articles
Enjoy the Great Benefits of Insulated Glass Windows

Since you're likely to spend the great majority of your downtime right in your home, you should take steps to ensure your home is as enjoyable as can be. Just what makes a home an enjoyable place to stay in? Comfort is one thing. Safety is […]

Understanding Energy-Efficiency in Bristol Replacement Windows

Window replacement for improved energy efficiency is one of the most popular remodeling projects undertaken by Bristol homeowners today. Replacing your Bristol windows could result in energy savings of 30% or more in any region of the U.S. Your choices for replacement windows […]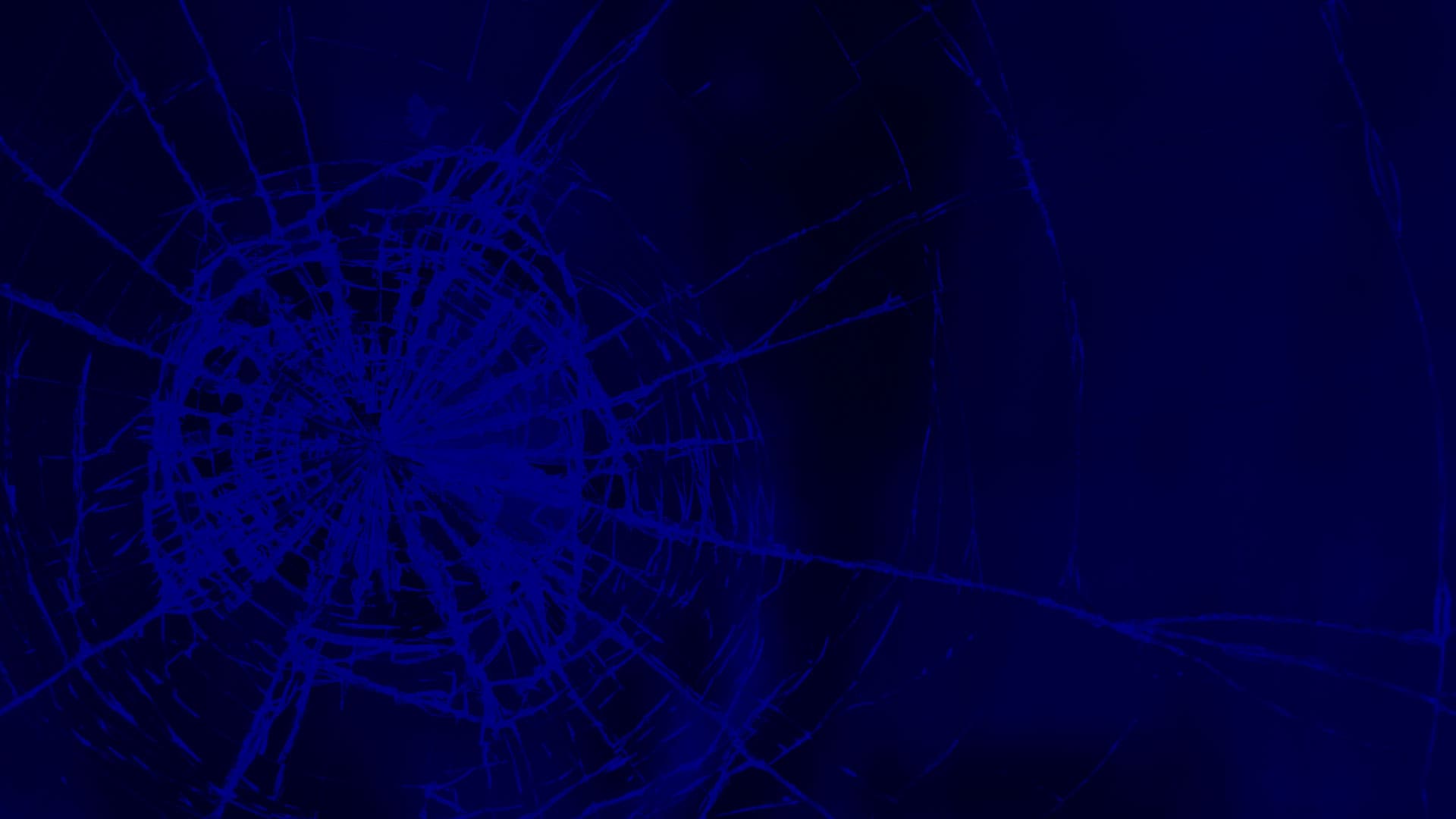 Give Your Trust Providence Glass Repair & Replacement Company A Call Now!