Providence Commercial Glass Repair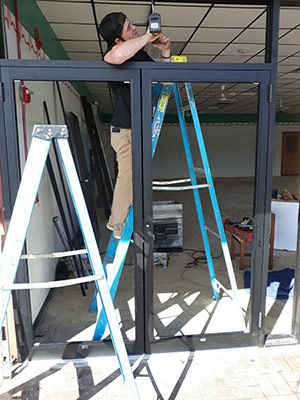 A-1 Glass repairs broken glass on commercial properties throughout Rhode Island and South Eastern Maine. We provide prompt sameday service to store fronts, commercial window glass and doors - whether the glass is tempered, laminated, insulated or plate glass, we can provide these repairs to your business most likely the same day! We will repair same day or next day to insure that your business is kept secure and operational. You can also call on A-1 Glass to make repairs to your commercial doors, hinges, closers, and all storefront glass.
No need to worry, 24 HOUR board up services are also available here at A-1 Glass!!
Commercial Glass Damage Repairs
Glass that is damaged after construction shows the most varied damage characteristics. The first way glass can be damaged after construction is in the post construction cleanup. While cleaning construction debris from glass, cleaners who use dull, chipped, or improper blades can leave the entire surface of the window covered in scratches. This type of damage creates a pattern that follows the flowing movement of someone quickly trying to scrape debris from a business' window. 
Our Services:
Commercial Glass Repairs
Commercial Glass Installations
Store Front Glass Repair
---
Recent Commercial Glass Repair Related Articles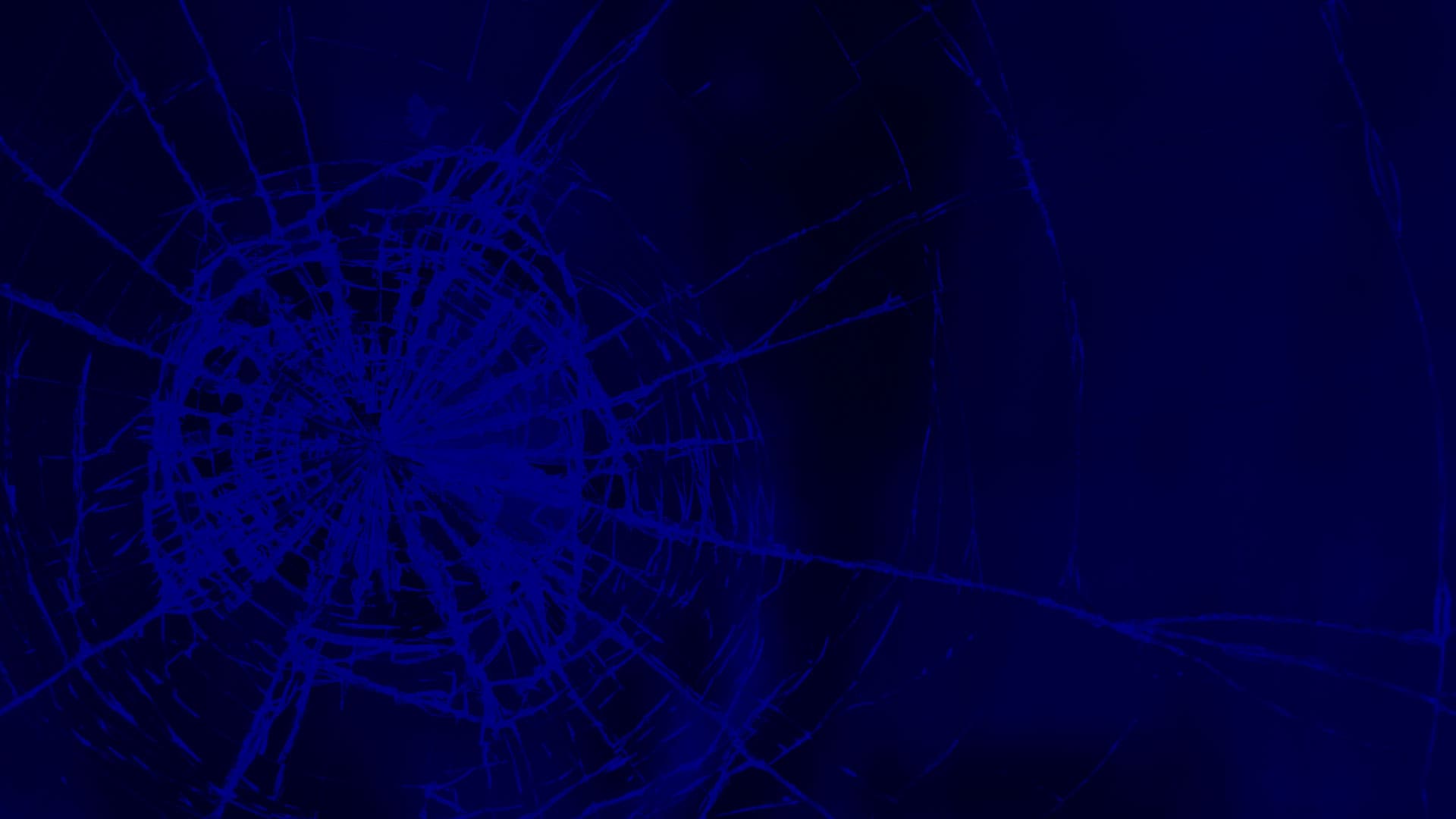 Give Your Trust Providence Glass Repair & Replacement Company A Call Now!