Reviews and Testimonials for A-1 Glass Service
I have used A-1 on two different occasions and he's been professional and done a great job. Definitely the guy to call in the area!
I am very impressed with service we received f I used A1 Glass to replace a broken window. The entire process took 30 minutes maximum from assessing the damaging, quoting the price, and return to install it. I would highly recommend there service and I will use them again in the future.
If there were 6 stars....I would give them 6 stars.....the best service and the best price ......very professional business .....call them for a broken door side window they came out the same day....ordered the glass and installed in very quickly.....called other companies ......some call back with a much higher price and it was going to take 6-8 weeks ....and few never returned my call.......great service.......
Ordered a glass table top from A-1 glass.I said I would like it before the holiday.That day owner came out and measured my table.Table top was delivered two days later.Great job! I would call this company again for my glass needs.
Just ordered a window pane, A-1 said they could have it overnight! Didnt need it that fast but the window is excellent and much cheaper than anywhere else I called!
I have been using them for years the service has always been great always on time and even beat another guys price. Came out same day to measure came back next day and installed door glass.
Just used them for our office store front. Prompt and almost 200 less than first company. Will definitely call again.
Installed a large sheet of safety glass in our sliding spa-room door that had been shattered by a rock while mowing the yard. The existing messing was sorted out, the new pane installed and the work sight cleaned very well. To get the work done, some plant stands and furniture had to be moved. Al and Eric, his helper were careful and returned everything to its original place. Overall it was an exceptionally good experience.
Al called me RIGHT back and met me at my mother s right on time AFTER his work day had ended. Others gave me a higher estimate than he gave me AND told me we would have to wait up to three weeks to have the shattered picture window replaced. Al had it in without a hitch within two days of the estimate. Perfectly, professionally, and all around well-done job I asked about the advertised 5 percent Angie's List discount and he offered us a 10 percent discount because of my mom's status as elderly. Will definitely use A-1 again!!!
I used A-1 Glass Service to replace the broken glass of my window. They were great. They came when I called them. They took the window to their shop, dropped it back and re-installed the same day.
I called the company in the morning and by afternoon a representative from the company arrived to measure the glass that needed to be replaced and provided an estimate. A week later I received a call that the glass was ready. I made an appointment for the following day. The worker arrived, installed the new glass and left the area spotless. The final price was slightly lower than the estimate. The new glass has dramatically changed the view to the outside from the family room. My only regret is that I did not have the work done sooner. A-1 fulfilled all my expectations.
I had a broken window pane about 12 X 8 and called three glass companies for estimates. Not only was A-1 Glass reasonably priced, they responded the same day and completed the work in under a half hour. They showed up with a truck, popped out the window, took it into the truck for 10 minutes and then returned the fixed window back into the frame. It is as if the window mishap never happened. I am very happy with their work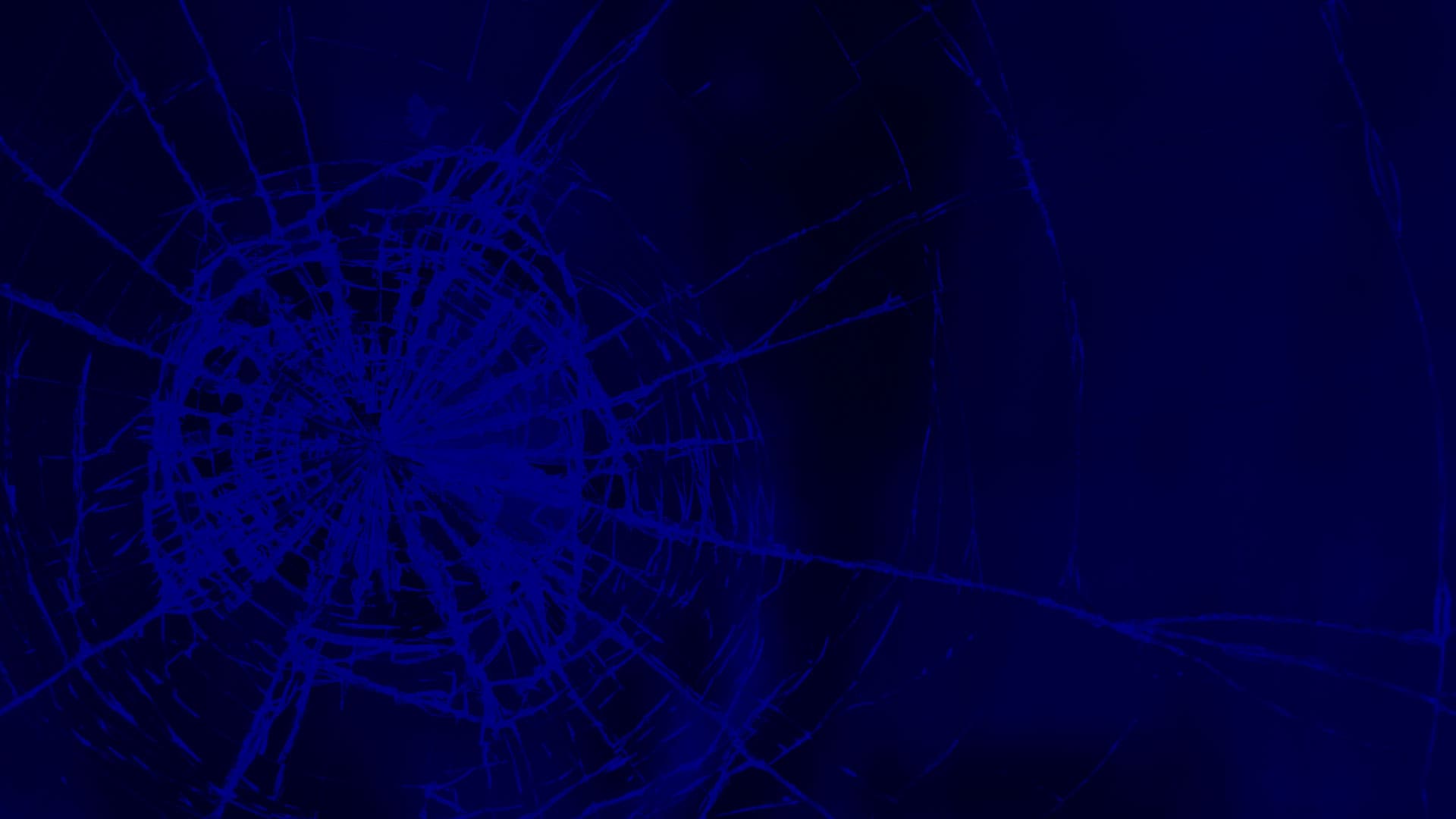 Give Your Trust Providence Glass Repair & Replacement Company A Call Now!