Expert North Providence Glass Repair and Replacement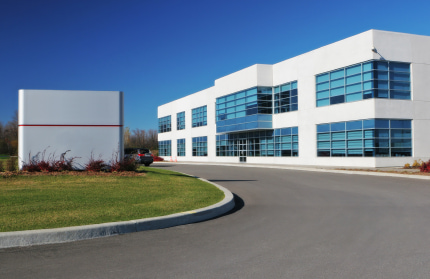 Almost all of us have scratch marks on our windows or glass doors; and we have three options, to leave it as it is, replace the glass, or to remove the scratch marks. If you need to get rid of the old glass you already have and replace it with a new one, or if the glass is scratched beyond repair; then you can hire the service of a Handyman to engage in the tedious process of replacing the glass, which involves melting and removing the putty, replacing the glass, and putting the putty again. Call your North Providence glass repair specialist, today!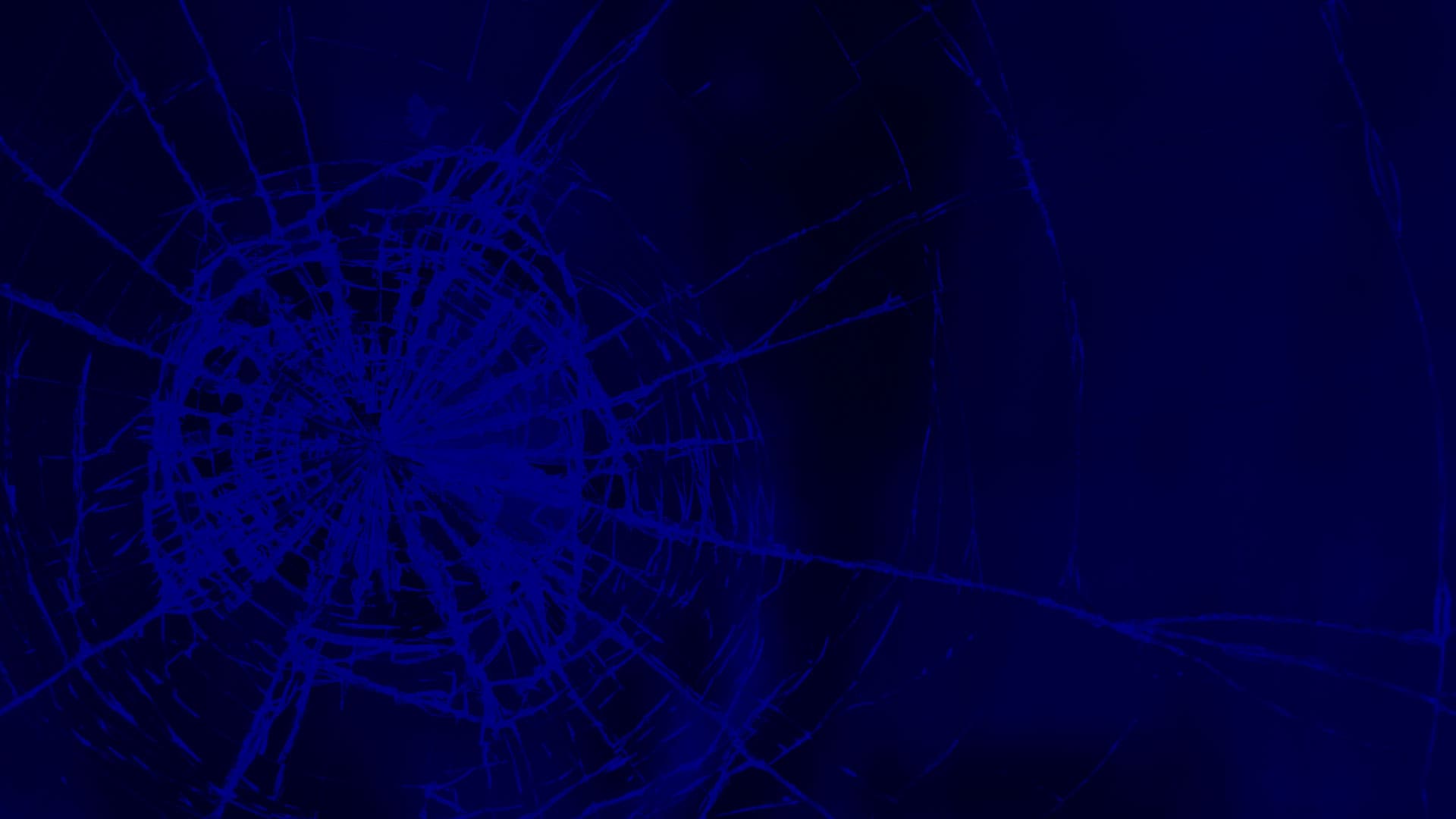 Give Your Trust Providence Glass Repair & Replacement Company A Call Now!