Providence Safety Glass Services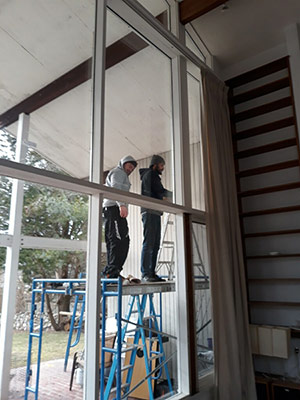 Safety glass can be very useful for your business or commercial space. Like all businesses, there are some areas of your office that you just cannot afford shattered glass all over the place. Sensitive materials may be stored in a location that has to remain secure at all times. By installing safety glass you can have the peace of mind knowing your valuables are safe.
How Safety Glass Works
Safety glass is made by treating a glass especially so that it does not break easily. Even if a safety glass shatters, it remains safe. The safety glass has been made because of the growing need of security at various places like automobiles, for cooking, law enforcement, etc. It has been in use since 1927, when it was used as windshields in automobiles. Safety glass is also used in industrial work and for construction. Call your Providence safety glass experts, today!
Our Services:
Safety Glass Services
Tempered Glass
Laminated Glass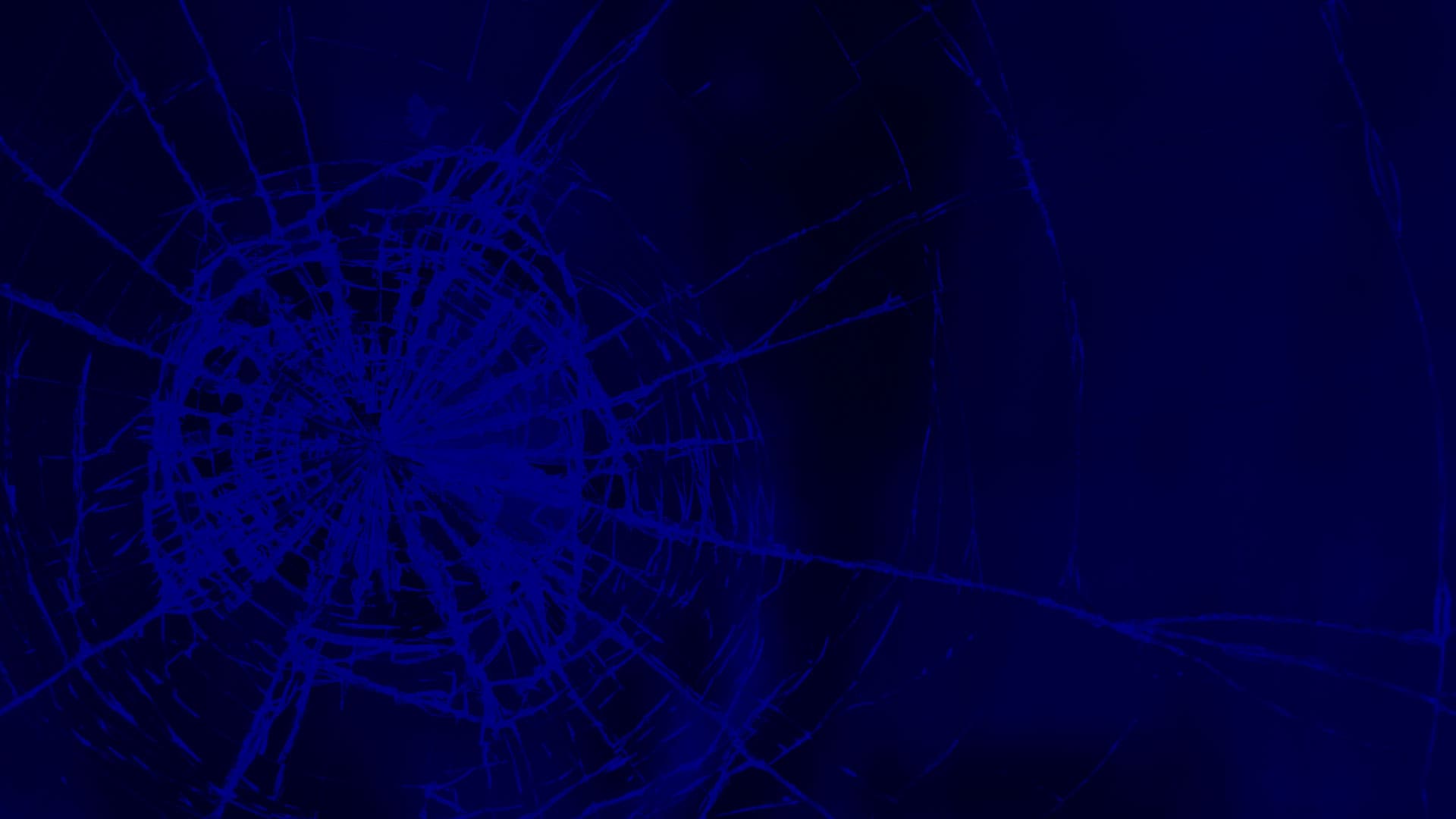 Give Your Trust Providence Glass Repair & Replacement Company A Call Now!