About Your Providence Glass Repair Specialist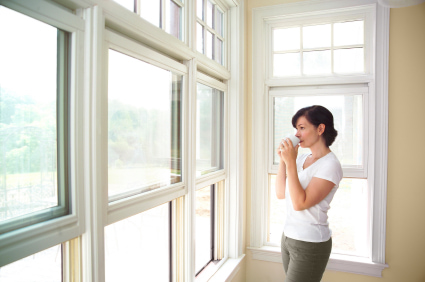 A-1 Glass has been providing customers with complete and affordable glass services since 1990. A-1 Glass is owned and operated by Al Tierney, Jr. a glass expert with 25 years of experience in the industry. Al personally works with every customer to impart the benefit of his knowledge. He is here to help you make the right choice to find affordable, long-lasting solutions for your repair needs.
You will receive the best service possible for all your glass repair needs. Your Providence glass repair specialist will repairs, install, and glaze your commercial or residential glass. Don't settle for less than you deserve. Call the experts today to get your free quote!
Our Services: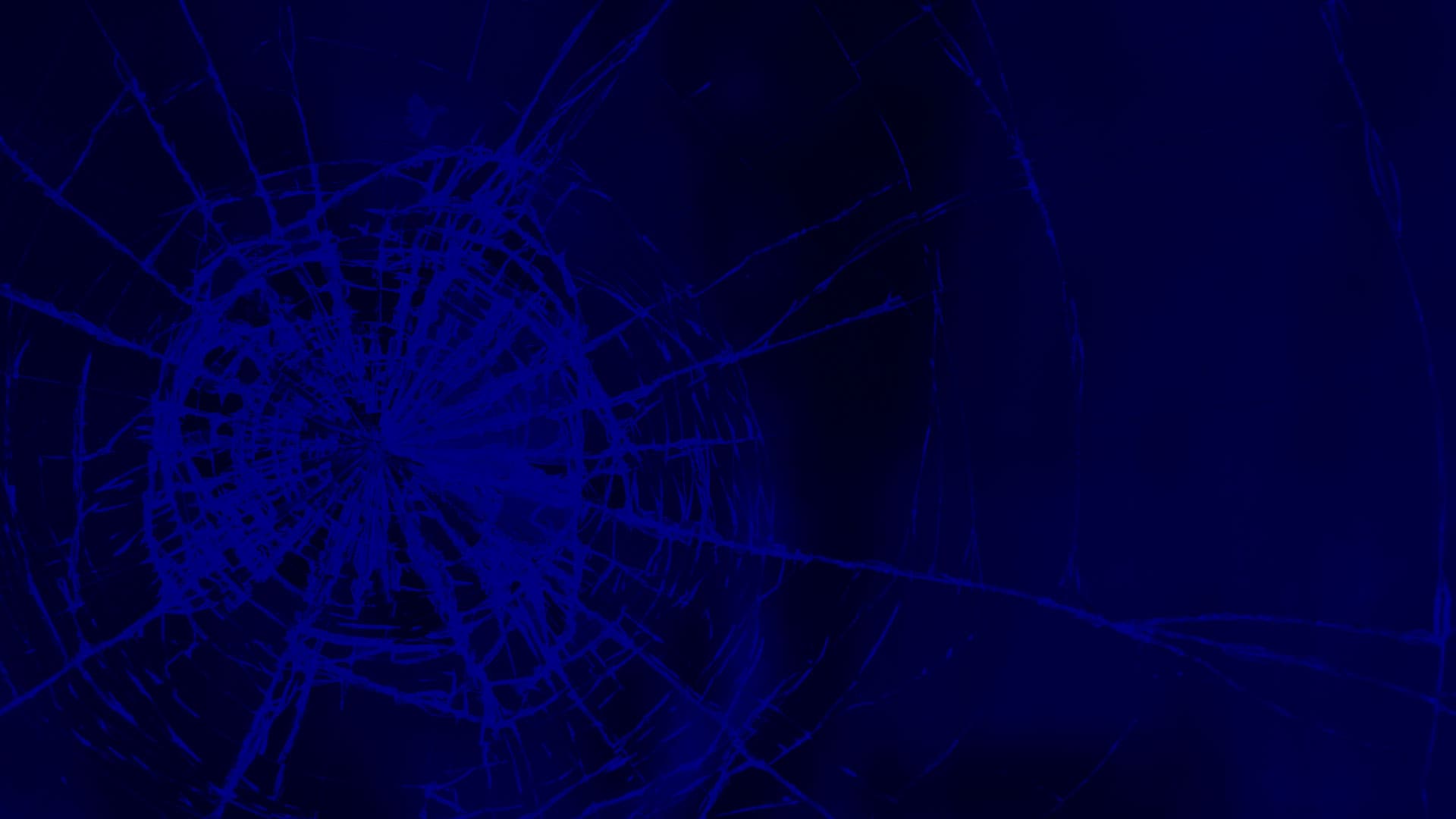 Give Your Trust Providence Glass Repair & Replacement Company A Call Now!