Expert Providence Glass Repair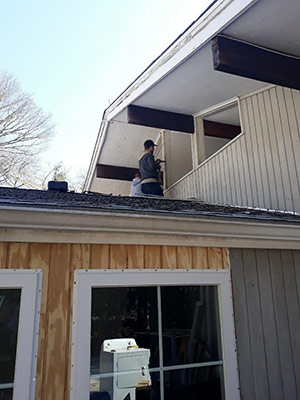 Let's face it, you might paint your own walls or sometimes even do your simple electrical work like fixing a light switch, but when it comes to jobs that involve glasses, such as replacing a glass of a window, you will probably hire someone else to get the job done. The most common candidate for this kind of jobs would be your Providence glass repair specialist.
Glass Repair By Professionals
Working with glasses requires a lot of skill, discipline, and patience. One can't rush his work forcefully when it involves glasses, because if so there is a high possibility of breaking the glass, which would make a messy situation even messier.
Our Services:
Residential Glass Repairs
Home and Window Glass Repairs
Insulated Glass Repairs
Patio Door Glass Repairs
24hr and Same Day Service
---
Recent Residential Glass Repair Related Articles
What To Do When Your Windows Are Always Foggy in Providence

You have windows for a reason -so you can see the view. Windows that look foggy distort the view and cause the significant devaluation of a property. There is nothing more frustrating than cleaning and scrubbing the windows only to find that they're still foggy. If you […]

Types of Providence Glass Repair Services That You Can Acquire

There are different types of glass repair services that you can get from professionals. Knowing these types is very important because this will help you determine the advantages that they can provide you. This will also help you determine whether you need to hire a Providence […]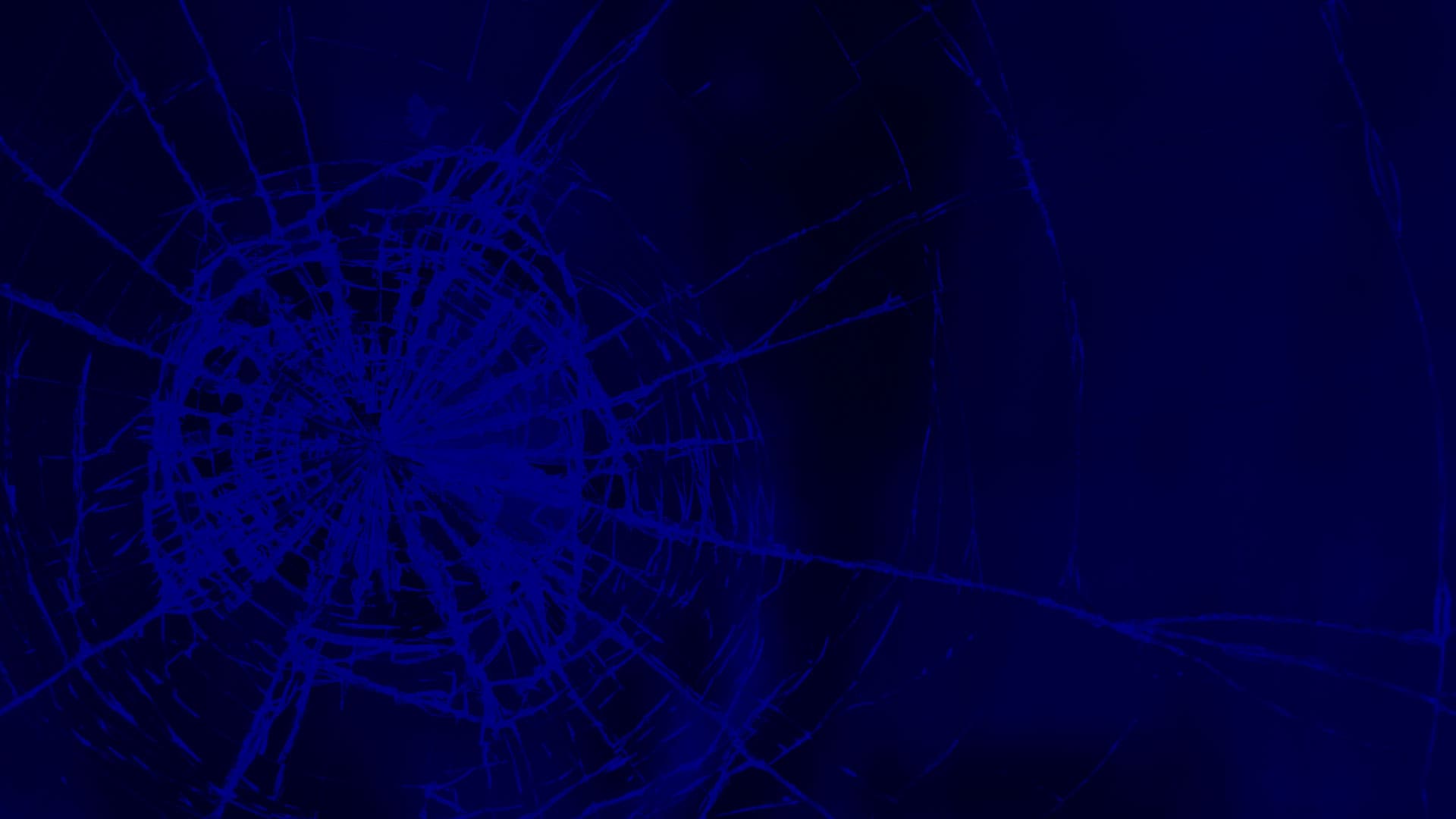 Give Your Trust Providence Glass Repair & Replacement Company A Call Now!