Expert East Greenwich Glass Repair and Replacement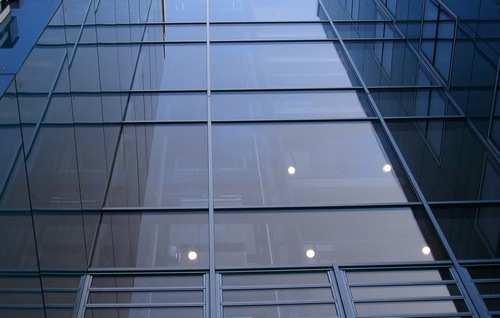 East Greenwich glass contractor that has years of experience and knowledge in the replacement of glass both residential and commercial. Whether you have a single pane of glass or several that you need to have replace or installed you will not find a more experience or better equipt professional glass installer in the East Greenwich area then the professionals that work for A-1 Glass Service. Maybe you are building a new building or renovating a old one our expert staff can assist you with all of your window replacement needs. So give them a call and see what they can do for you.
Replacing the windows in your home or office can be a tricky thing as everything must be done correctly the first time. If you get oil from your hands on the edges of the glass you could cause it the not seal correct or worst yet for the seal to fail and the glass to fall that is why you should only trust a professional to install the glass in your East Greenwich home or office. So give our experts a call today and see what they can do for you.
Reviews and Testimonials for A-1 Glass Service in East Greenwich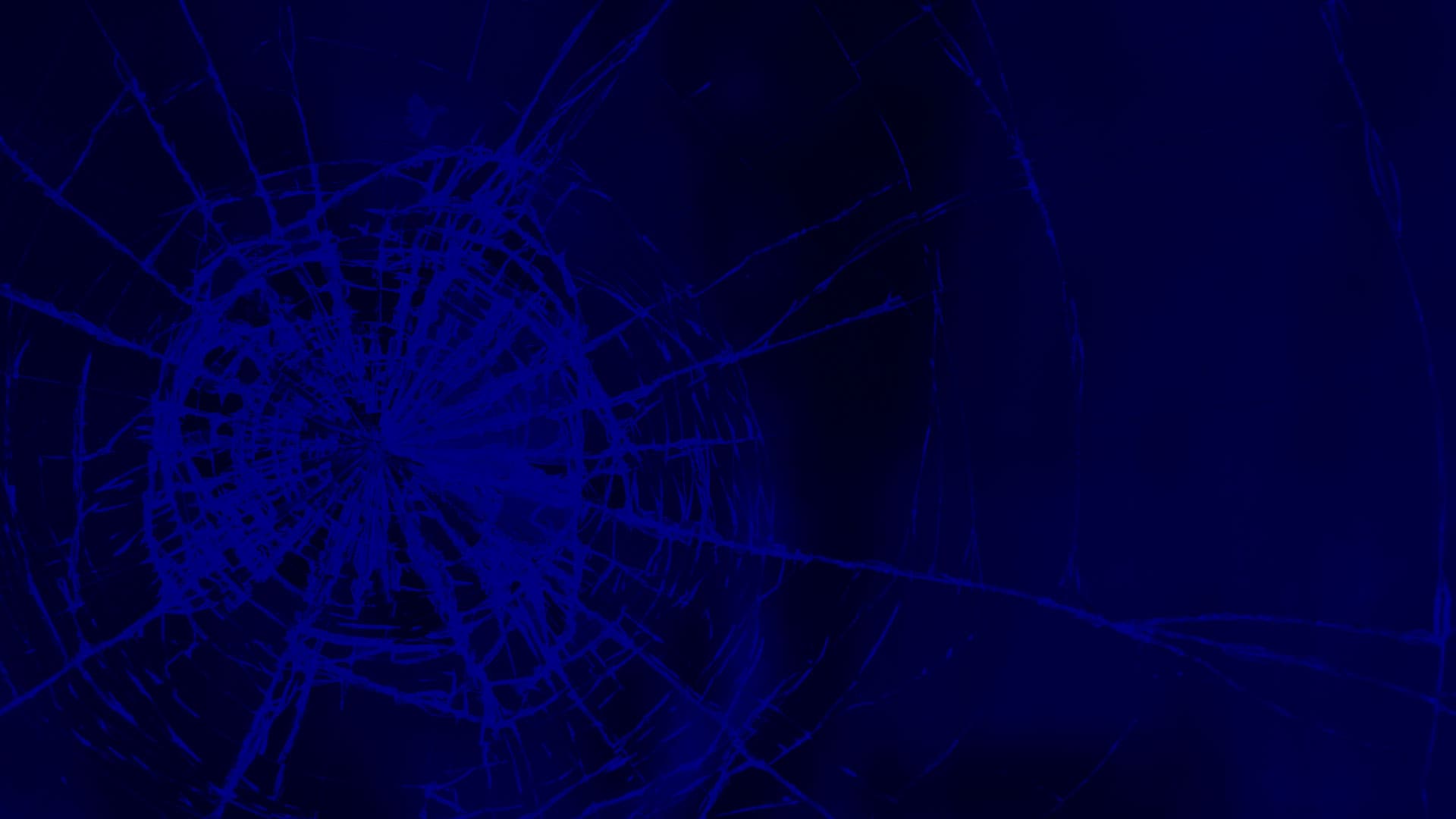 Give Your Trust Providence Glass Repair & Replacement Company A Call Now!