Providence 24-Hour Emergency Glass Repair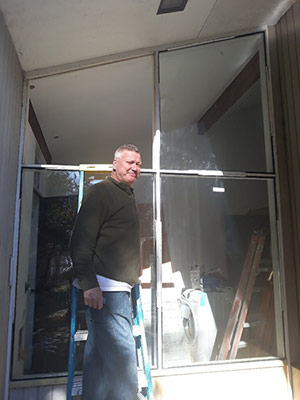 Your business, clients, and home need to be protected from the elements, however, glass breaks do occur. Whether they are intentional, accidental, or weather-related; you need to have it fixed immediately. A-1 Glass Service offers 24-hour emergency glass repair services.
Broken glass has the ability to close your business. We all know a closed business is losing money, but with the specialized 24-hour glass repair service offered to you, A-1 Glass Service can get your business back up and running before you know it.
Our Services:
Commerical Glass Repairs
Storefront Installations and Repairs
Safety Glass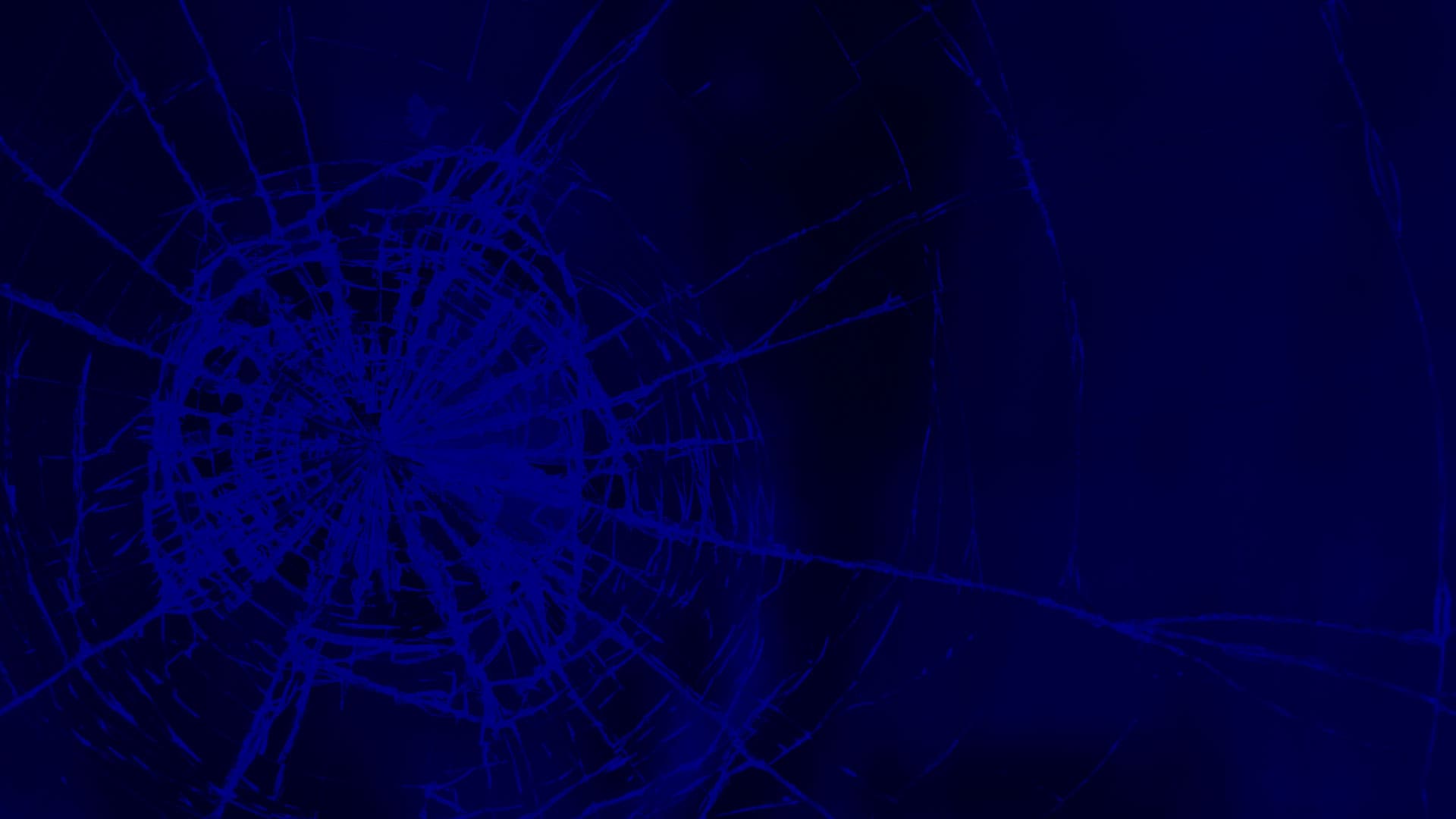 Give Your Trust Providence Glass Repair & Replacement Company A Call Now!