Residential Glass Installations in Providence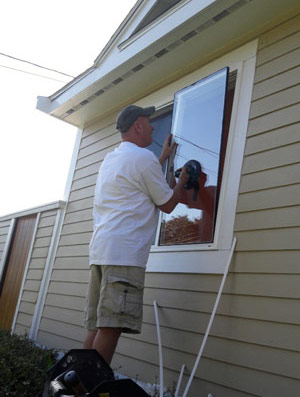 Providence glass installation company can handle all your glass installation needs. If you are needing a new window pane, the choice is clear, A-1 Glass Service. We have the equipment and knowledge to make your new glass look amazing. No amateur work that leaves you with a mess.
A-1 Glass makes repairs to any glass that has broken at your home. We repair patio door glass, insulated glass, and small glass repairs. Repairs are made on site!
Repairing the Name Brands
A-1 Glass repairs Andersen Windows, Pella, Mavin, Peachtree, and all vinyl replacement windows.
We are capable of maknig same-day repairs and next-day repairs. A-1 Glass can remove all your failed windows and replace the glass using your window frames; making them look like new without the cost of replacing the entire unit.
Repairs come with a 10 year warranty!
If a window is broken by accident vandalism, or home break-in, we can secure your home with board-up service or same-day repair services.
Get Your Home Glass Installed, Today!
We are skilled in many different glass applications. Table top glass, double pane glass, and insulated glass, just to name a few. No matter the job we will handle it with precision and professionalism. We know that you will be 100% satisfied by the time we leave the job. Call us today, for your free consultation!
Our Services:
Home Glass Installation
Residential Glass Installation
Double Pane Glass
Insulated Glass
---
Recent Residential Glass Installation Related Articles
How You Can Benefit From Replacement Windows

While there are many options available for home improvement projects, one of the most rewarding and beneficial would be replacement windows. Of course everyone thinks of painting or other visually aesthetic tasks - they just don't have the same long term advantages that taking care of […]

Glass Installation Options For Fixed Glass Areas In Rhode Island

There are all kinds of glass options available today. Whether you have a new home, industrial building, or a commercial building, there will be choices to make before installing glass for fixed glass areas. It's important to choose the right type of glass because it's permanent. It […]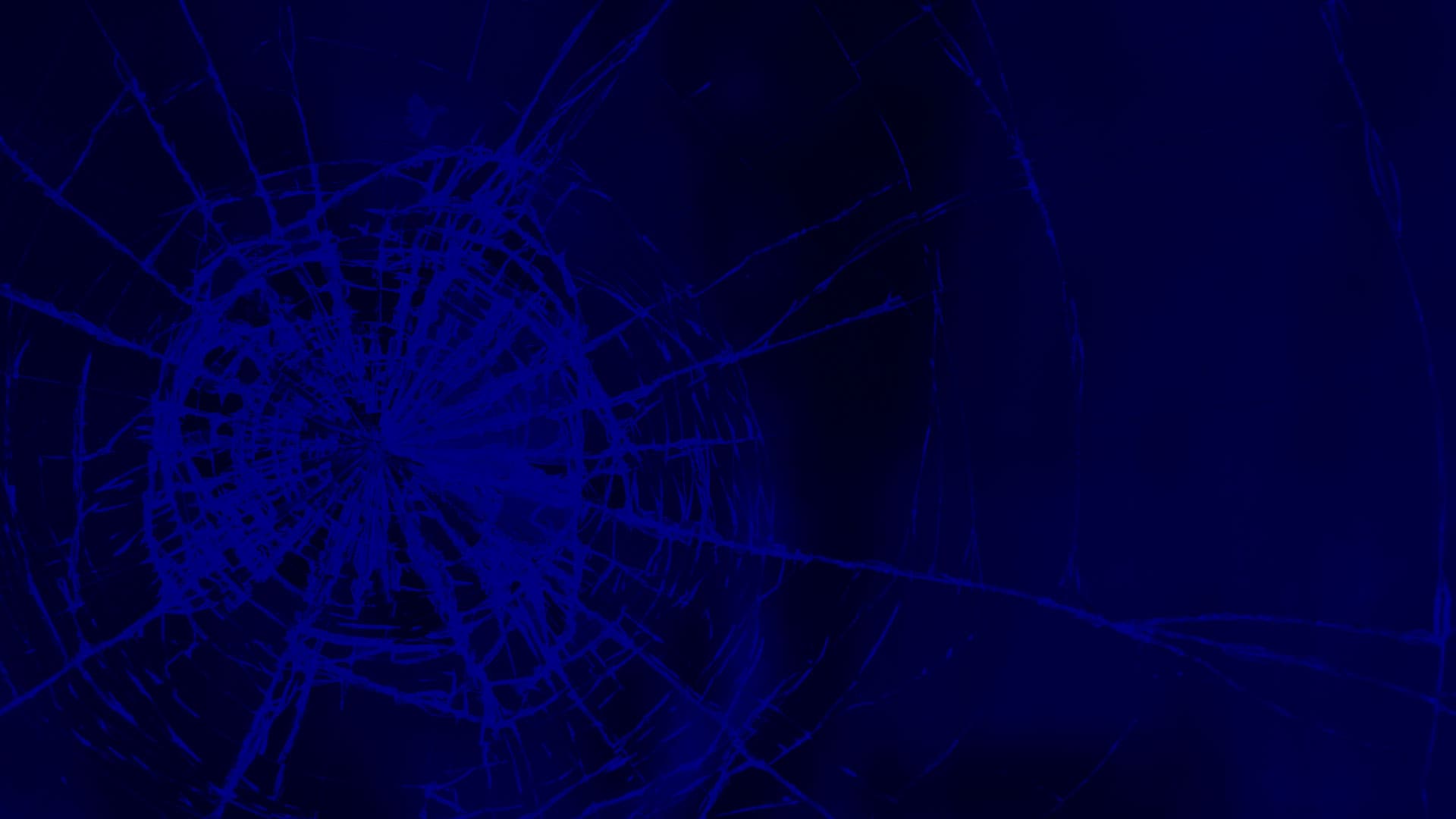 Give Your Trust Providence Glass Repair & Replacement Company A Call Now!