Expert Cranston Glass Repair and Replacement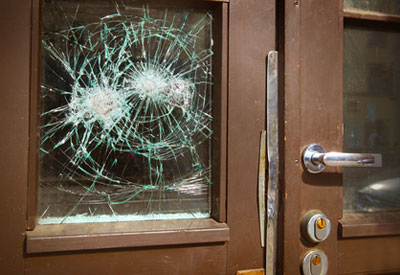 Although eradicating and replacing windowpanes won't be a troublesome job, doing the job right requires a certain quantity of consideration and skill. There's much more to it than simply inserting a brand new windowpane and including a bit putty. Calling a professional to do the job is always the best course of action.
Your Cranston glass repair specialist has the tools and experience to do the job right. Make sure that the result is what you desire, is our goal. We make sure that "all the bases are covered" when it comes to glass repair.
Reviews and Testimonials for A-1 Glass Service in Cranston
I have used A-1 on two different occasions and he's been professional and done a great job. Definitely the guy to call in the area!
Ordered a glass table top from A-1 glass.I said I would like it before the holiday.That day owner came out and measured my table.Table top was delivered two days later.Great job! I would call this company again for my glass needs.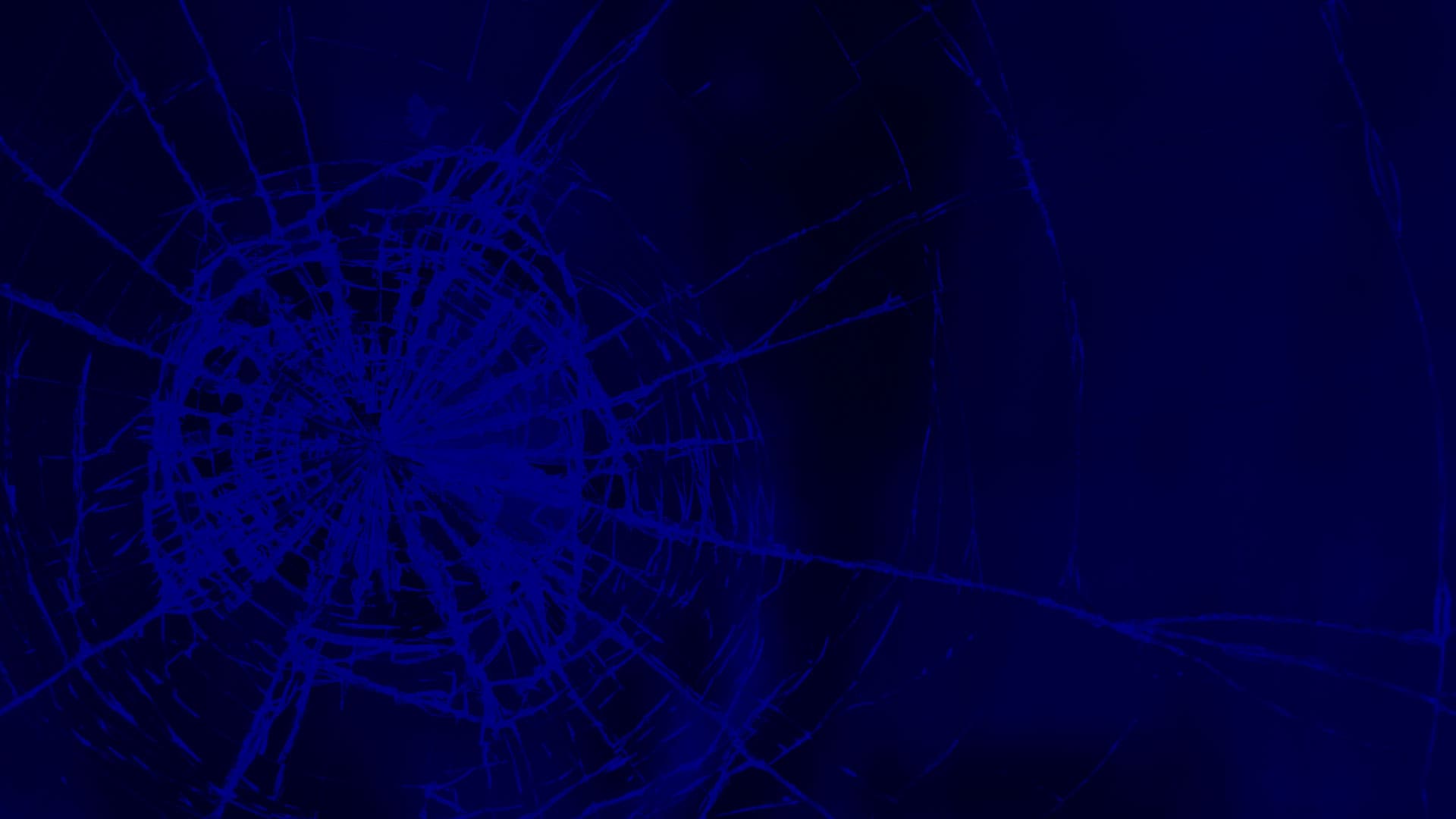 Give Your Trust Providence Glass Repair & Replacement Company A Call Now!