Enjoy the Great Benefits of Insulated Glass Windows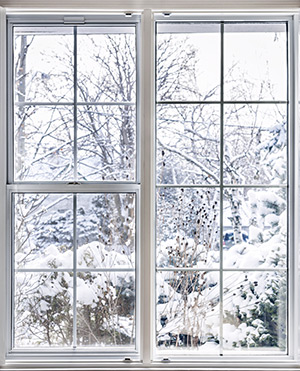 Since you're likely to spend the great majority of your downtime right in your home, you should take steps to ensure your home is as enjoyable as can be. Just what makes a home an enjoyable place to stay in? Comfort is one thing. Safety is another. So, you need to find ways to bolster those qualities. What are some ways to do that?
One effective way is to get insulated glass windows installed in your Rhode Island home. This window option offers a number of great advantages that will ensure your home is as safe and comfortable as can be. Are insulated windows worth the expense it takes to replace all your windows? It most certainly is! Keep on reading to learn just some reasons why:
Greater Comfort in Your Home
When you make it home, you should expect to be able to immediately start relaxing and unwinding from the day. Of course, you won't be able to relax in your home if its temperatures are inconsistent and uncomfortable. To fully relax and decompress in your home, you should invest in insulated glass windows. The extra insulation will help to regulate your home's temperatures and allow you to enjoy the best relaxation.
More Quiet in Your Home
Your home's temperature isn't the only thing that determines how comfortable your home can be. The presence of exterior noise also determines whether you'll be able to fully relax at home. By reducing those noises with insulated windows, you can enjoy a number of great comfort-related benefits:
Better relaxation
Reduced stress
Deeper sleep
Reduced Energy Costs
Owning a home is a costly endeavor for sure. Every month, you'll be accosted with all manners of expenses, and you may find yourself feeling helpless in the face of these expenses. While you can't stop those expenses from occurring, you can take steps to reduce them. An effective step for that purpose is to get insulated windows, which will work to decrease your energy costs significantly.
Increased Home Safety
Yes, comfort is a vital quality to maintain in your home, but perhaps the most important quality to maintain is safety. You should be able to rest easily knowing you and your loved ones are protected, after all, and to do that, you need to outfit your home with insulated windows. Difficult to break, this window installation will keep your loved ones protected from a number of dangers:
Burglars
High winds
Stray debris
Get Your Insulated Glass Windows Installed by Our Rhode Island Team
Do you want to enjoy all of the great benefits that insulated windows have to offer? If you do, then you need to call the pros at A-1 Glass Service today. Our professional glass repair and replacement company offers quality installation work that will allow your Rhode Island home to fully enjoy all of these great benefits.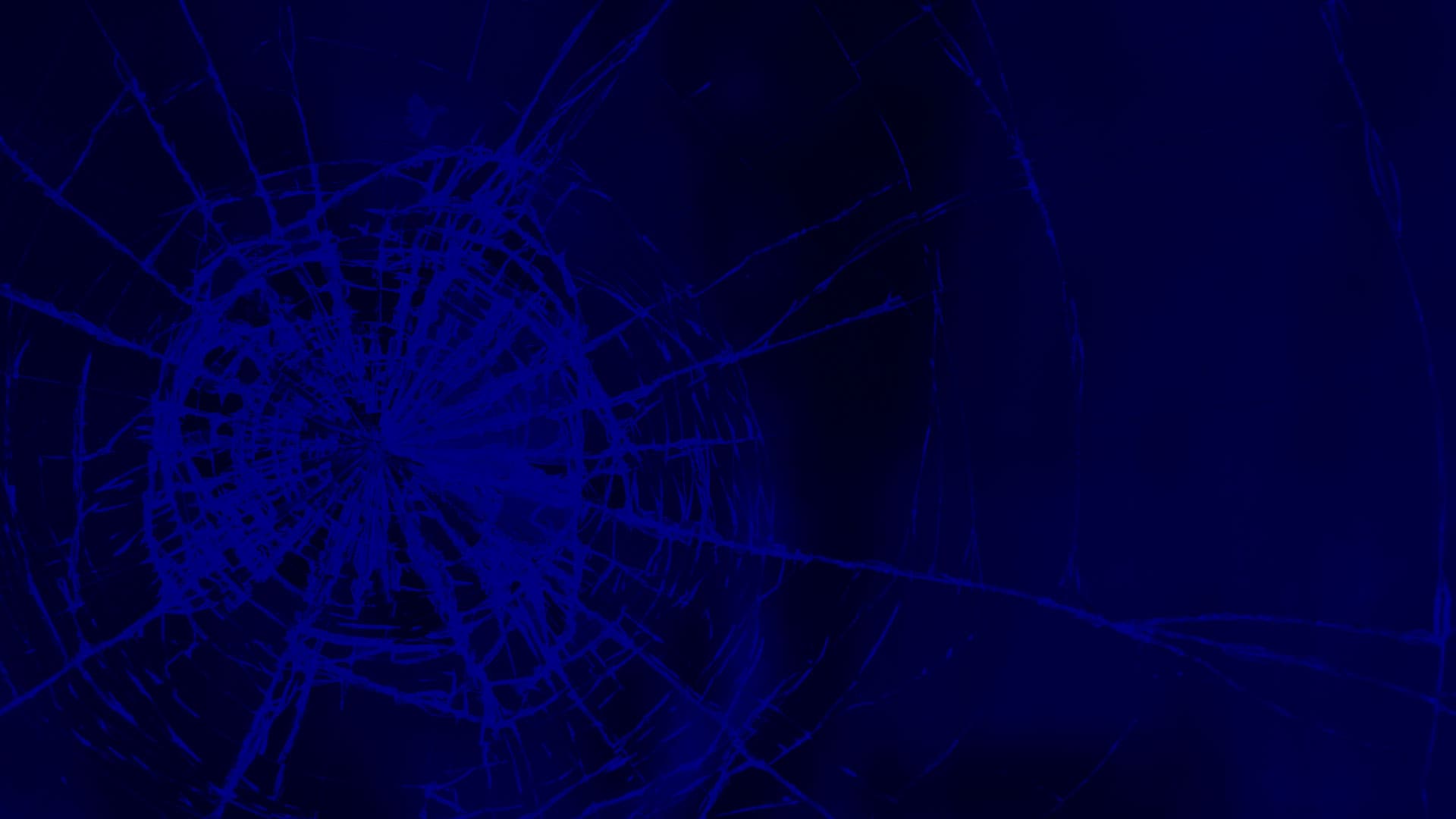 Give Your Trust Providence Glass Repair & Replacement Company A Call Now!