Expert Pawtucket Glass Repair and Replacement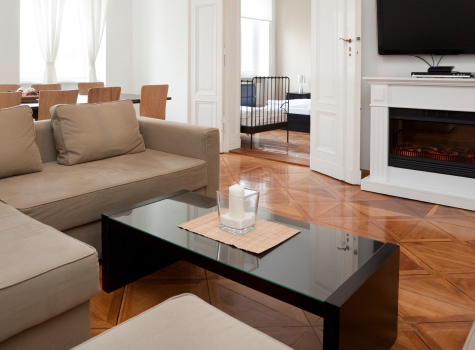 Working with glass is dangerous as well; it is very easy to get yourself hurt when working with glasses. Especially due to the fact the tiny pieces of glass have a nasty habit of always sticking onto your skin, and their sharp edges leaving vicious cuts all over your body; sometimes even your eyes. That is why you need a skilled professional with the right tools when it comes to working with glasses.

Call your Pawtucket glass repair specialist, today!
Reviews and Testimonials for A-1 Glass Service in Pawtucket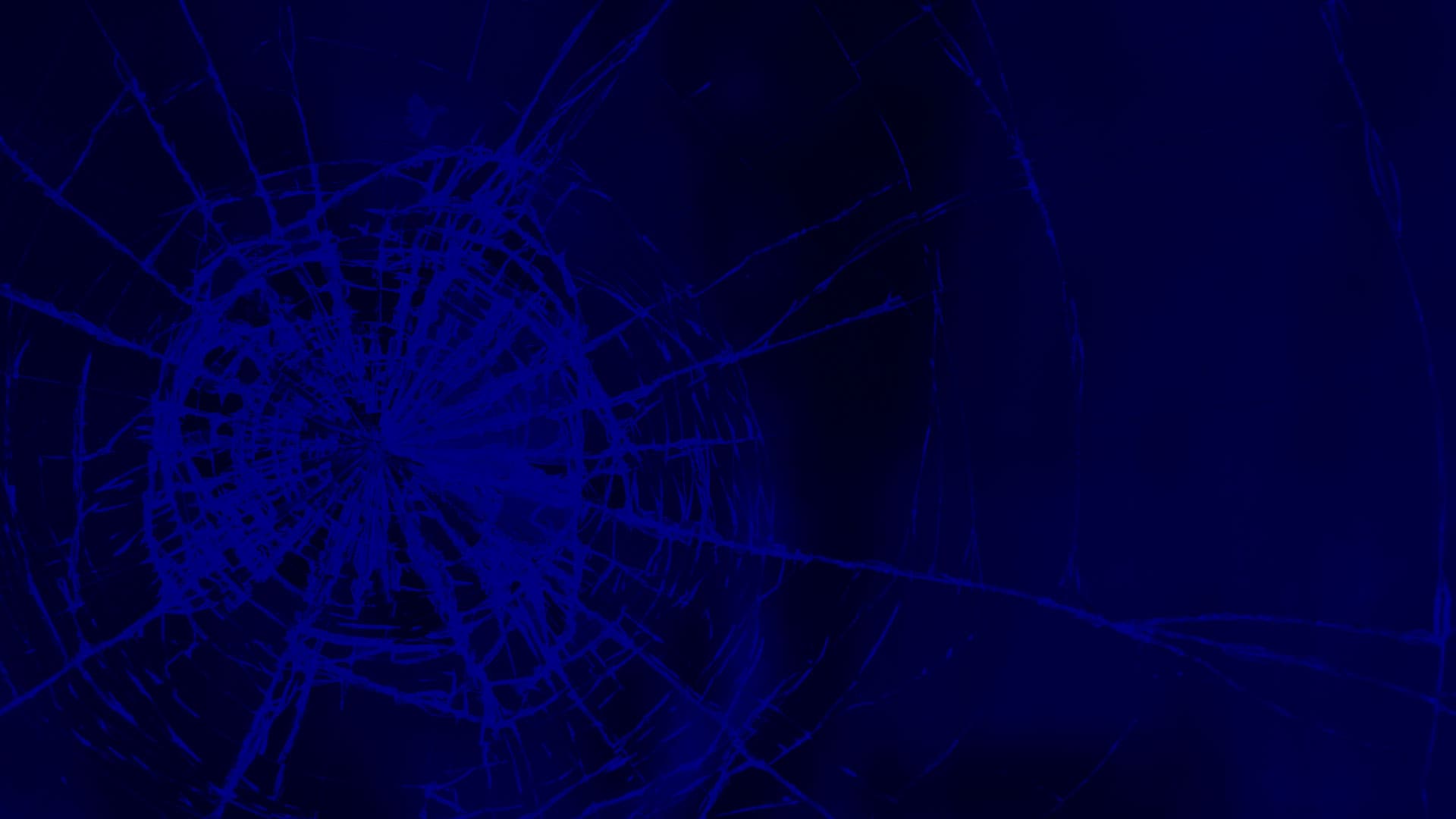 Give Your Trust Providence Glass Repair & Replacement Company A Call Now!