Providence Sliding Glass Door Benefits
Have you given thought to renovating your home? Maybe you are interested in creating a movable partition within your home where a wall currently takes up space, or maybe you want to widen the entryway to your back patio or yard. These days, homeowners are investing in remodeling projects that update a home and increase value, rather than selling outright for a newer house. Depending on how the job is done, renovations can be quite affordable and help to renew a sense of pride in home ownership. If you are thinking particularly about doors, installing Providence sliding glass doors in your home may provide many benefits.
When you think of sliding glass doors, your mind may wander back in time to your parents' home and the patio doors that kept you from the backyard, or else conjure an image of a condo on the beach, with the doors leading to a direct path to the shoreline. Providence Sliding glass doors are not necessarily only for beach homes and specific styles. When installed properly, they create an attractive element to your home. If you have consider getting some for your house, here are a few reasons to convince you:
1) Sliding glass doors are typically larger than traditional doors. Therefore, this allows easier movement of large objects in and out of your home. If you purchase new furniture or want to haul in a Christmas tree without shredding it, you simply go through the wider space.
2) Large glass doors bring in natural light to your home. This may help you cut down on energy bills if you do not use lighting as often. Such doors may be considered a green improvement to your house.
3) Sliding glass doors may create the illusion of greater space in your home. The connecting room will seem larger and allow you to decorate to maintain that look.
4) Glass doors can help keep out the elements - weather, noise - while still allowing good visibility. If you want to keep an eye on your children as they play in the yard, you can do so through the doors without having to join them.
Moreover, sliding glass doors enhance a room's aesthetic charm. You'll get a sense that your home is more open, yet at the same time secure. If you are interested in installing these doors in your home, contact a Providence glass contractor for an estimate.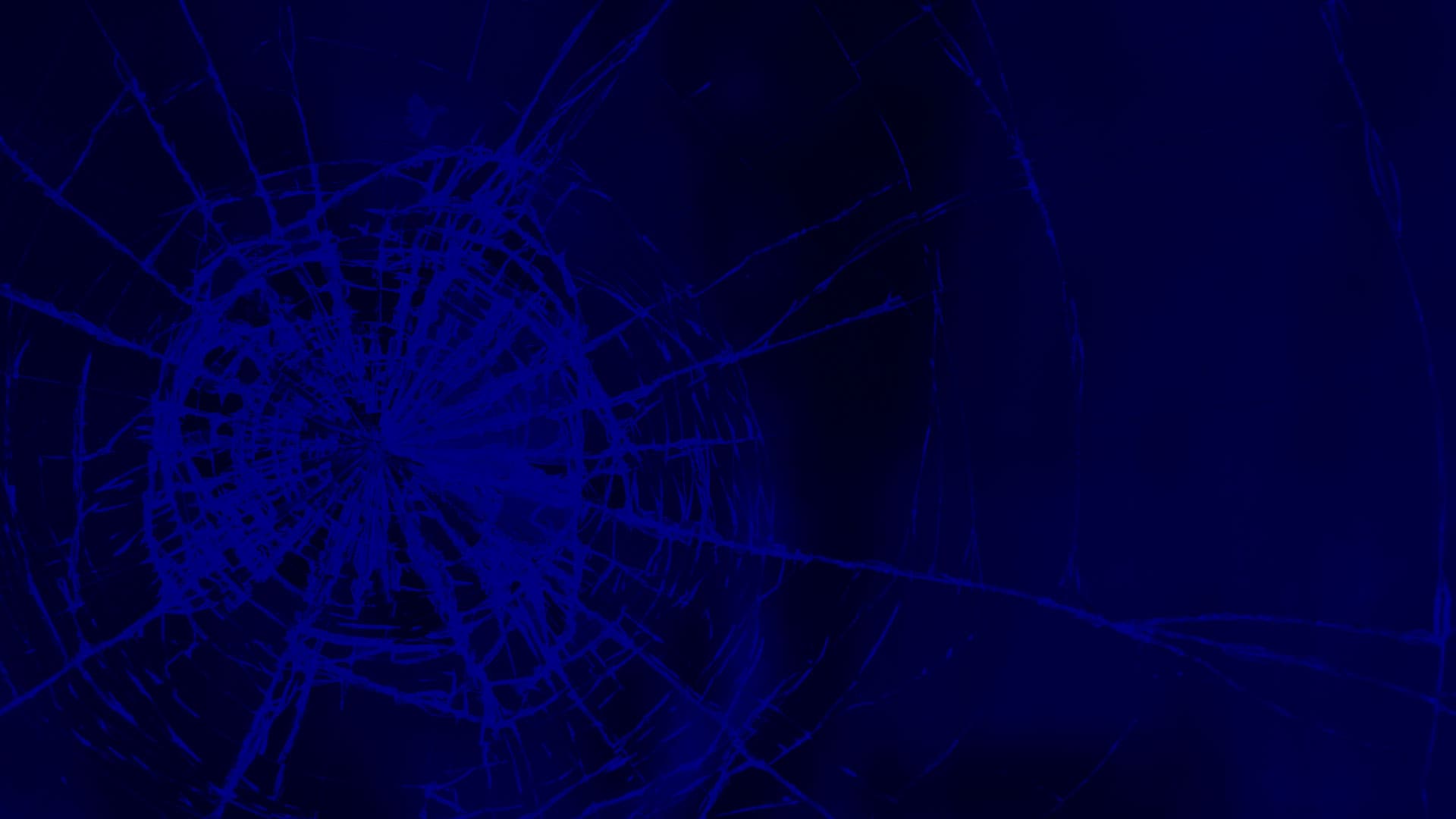 Give Your Trust Providence Glass Repair & Replacement Company A Call Now!